Our Salient Features
Fast. Extensive. Reliable.
Interconnected Modules
Billing
OPD
IPD
Room Management
TPA
OT
User-friendly & AI-Powered Electronic Medical Records (EMR)
Pathology
Radiology
Pharmacy
Vaccination Management
Growth Charts
Accounts Management
Tally Integration
Versatile Onito Mobile App
Appointment Booking
MIS
Personalized Marketing using SMS
Diet & Kitchen, etc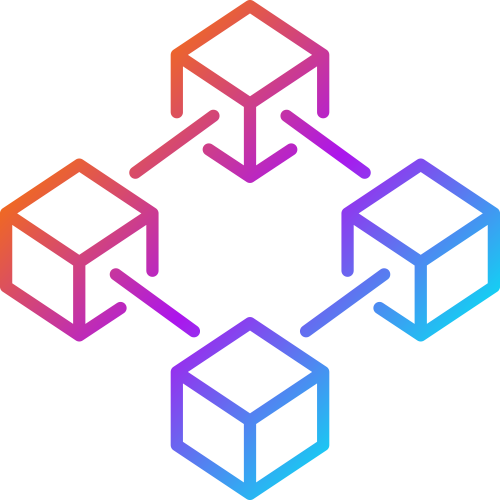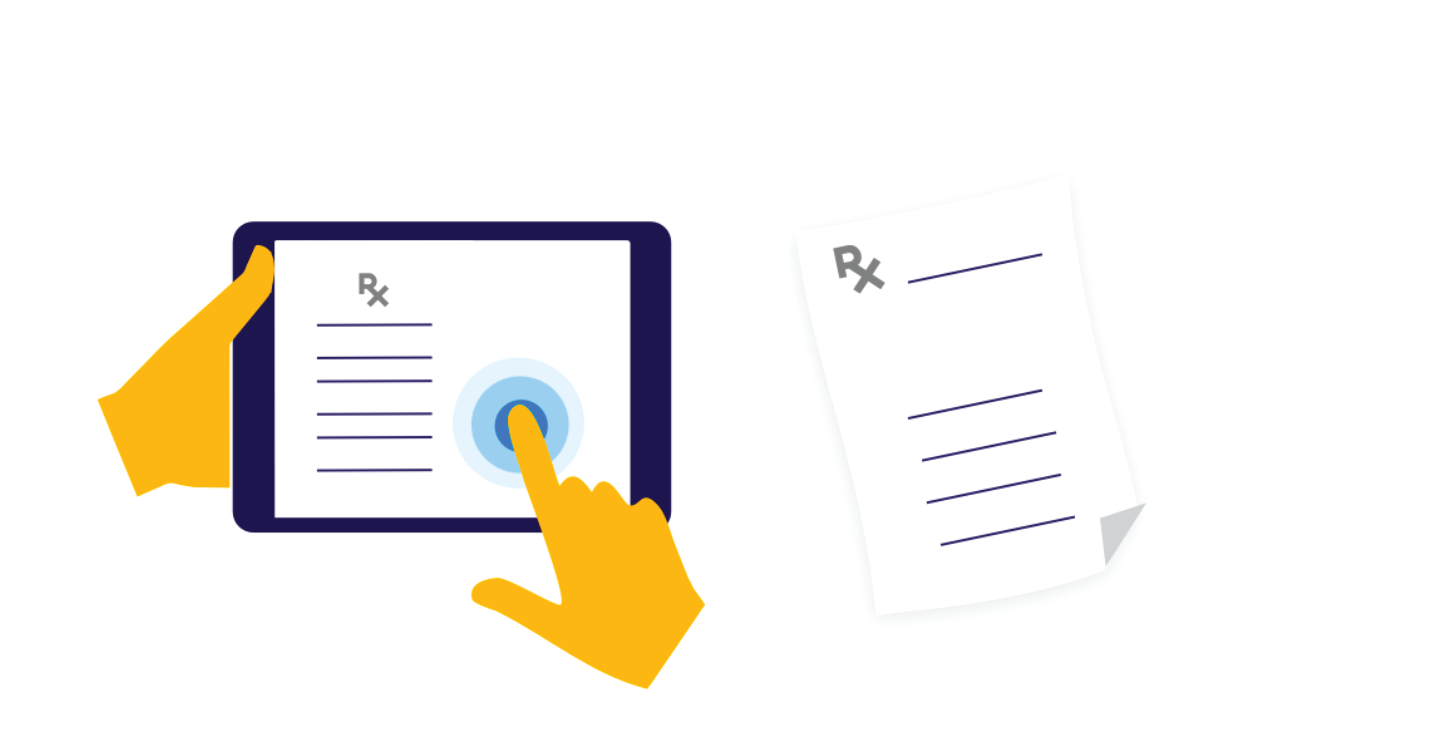 Beautiful Printed Prescriptions
A computerized document automatically adds glamour to anything.
A patient feels more confident towards his medications, when he sees an e-Prescription.
With Onito HIS, generate elegant and customized prescriptions, and build patient trust.

Audio and video based Pre-Operative Patient Consents for Medico Legal Protection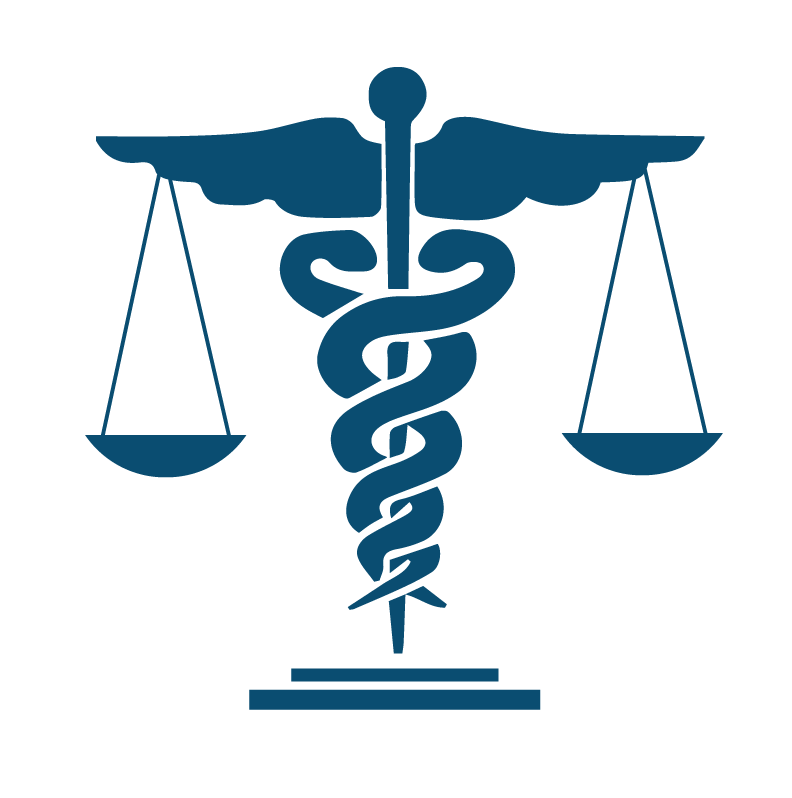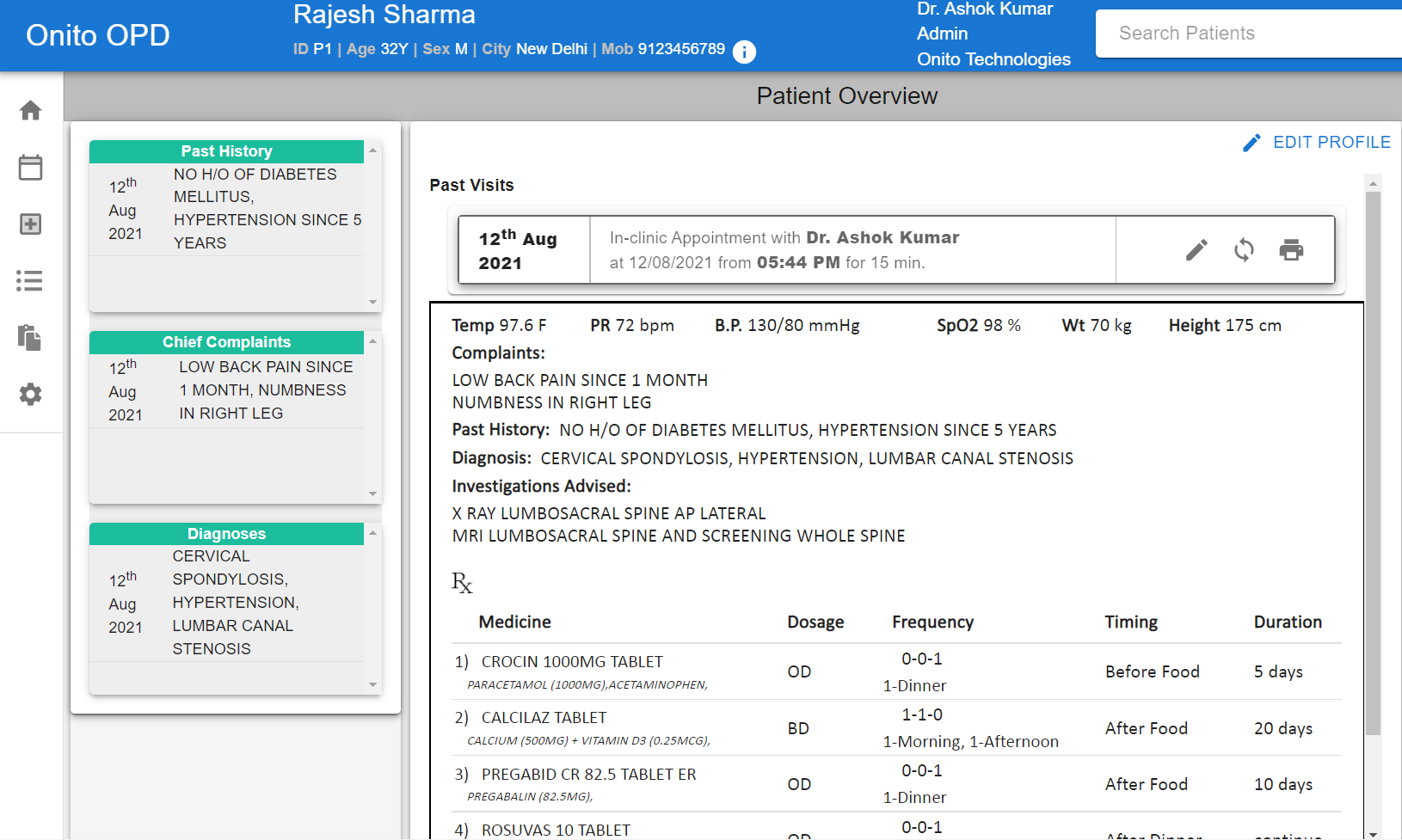 Powerfully Simple and Friendly Interface
With patient rush, a software can be successful only if it is extremely quick and easy to use.
Our interface has been built after rigorous trials and research, hence is super-easy and addictive.

Digitalize Patient Records
Refer to your patient's medical history during consultation and boost patient trust immensely.
After all , trust and good service is what a patient longs for !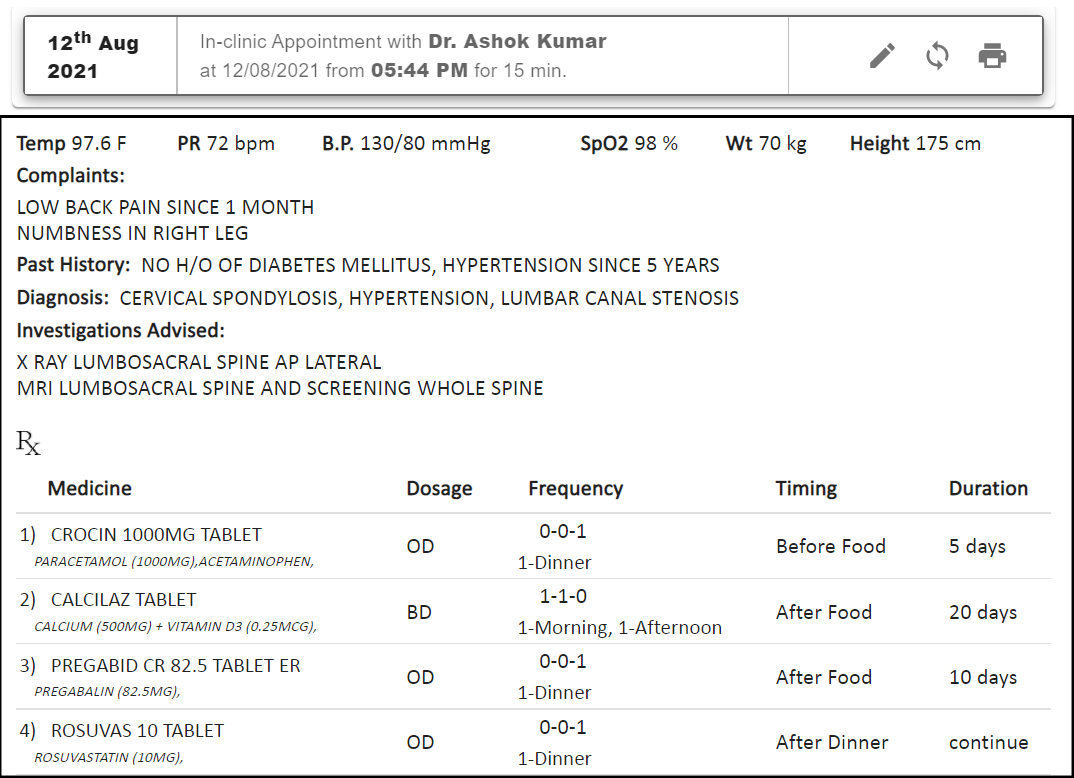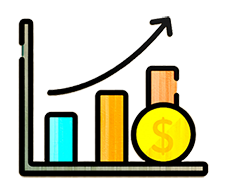 Using AI Analytics , monitor supply chain , make data-driven decisions , and reduce costs by upto 30% .

More than 60% hospitals face Revenue Pilferage concerns. With Onito, we provide an eco-system of accountability and scrutiny over your hospital finances.
A marketing campaign with a patient-centered approach is a game-changer in healthcare. We enable hospitals to make communication groups based on demographics, gender, diagnosis, complaints, etc, and send targeted marketing campaigns to their patients.
Personalized marketing using SMS
OPD/IPD Follow-Up Visit reminder
Get Well Soon" greeting on the next day of Discharge
Vaccination reminder
Transaction Acknowledgements
Birthday Greetings
Festive Greetings
Information/Offers Broadcast, etc
Track & analyze how many patients read the campaign SMS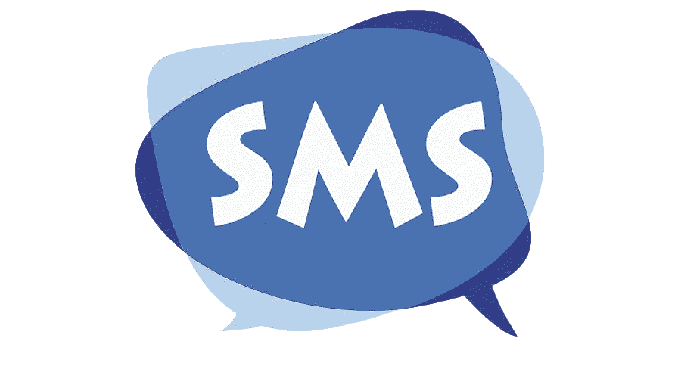 Onito enables us to have 360 degree view and control over all aspects of our Hospital !
Dr. D.K. Vatsal and Dr. Priti Vatsal
Icon Hospital, Lucknow


Safe Practice Data
Your data is always safe and secure. You may encounter difficult conditions, such as computer issue, or other software issues, but nothing of your data will be hampered. We have also taken care such that even in the most vulnerable situation no one else other than You can access your data.

Real, human support
Onito HIS has been designed such that you will rarely need any support or help in running the product. In case you do need help, you can use in-product help to solve it yourself or directly reach us on call/mail. And with no IVR, you get instant assistance from a Onito expert, free of cost, for lifetime.

Future Ready
Change is inevitable. Hence, we ensure that irrespective of the nature of the change, be it statutory or technological, we always bring you the latest updates. So that your business keeps functioning as smooth as always.With our modern Patient care technology and EHR , make your hospital competitive !
F.A.Q
Frequently Asked Questions
Onito HIS is extremely easy to use. If you can use WhatsApp, you can use Onito HIS. No prior knowledge of computers/software is necessary. To make it easier, our on-ground team guides you through the initial usage and always remains available for any assistance you might need.
Yes, it is. If you choose Offline solution, there is no presence of your data anywhere except your disk, making you the sole owner. In Online solution, we use industry's best standard AES 256 bit encryption. Data is also de-identified. Patient and doctor information is kept completely safe.
Yes, data import is possible from any other software.
No, you don't have to teach your staff. We are there to help. We have an initial setup and training process. They can also reach out to our support team for more assistance and training.
Yes, customizations are possible. Onito's customer care team will work with you to enable it.
Our customer support team is always ready to help you. You can contact the support team with any queries via email to contact@onito.io or via phone to +91-84007-00448.
Let's connect and help you grow your business
Address
Corp. Office :
123/355, Fazal Ganj
Kanpur, U.P.
India - 208012.